HOW WE WORK
---
See how easy is to start
a new project
---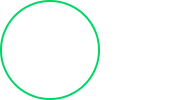 Brief
& guidelines
---
We discuss your wishes and requirements.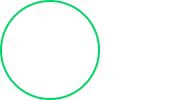 Implementation of a designated task
---
We work on a few concepts which will be presented to you.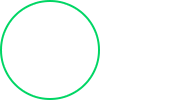 Analysis & feedback on the work done
---
We discuss the results with you and improve where needed.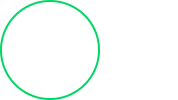 Delivery & Consulting
---
We deliver the final design and look in which ways we can do more for you.
GALLERY
---
Check out some of our
selected projects
---
record labels
working with us
---
Have you not seen enough?
Contact us to see more of our portfolio and custom work we have done.
ABOUT US
---
We have had the
opportunity of working

with hundreds of up and coming artists from around the globe and even some awesome record labels.
---
Branding
We can help you with beautiful cover art and create your brand as an artist or band. We have worked with rappers, rock bands, pop singers and are proud to be working with a diverse range of clients. Our work starts already from $3.49 for a trial.

— Creative Direction
— Visual Design
— Identity Design
— Cover Art Design
— Music Production
More than Design
We love to work with you and share our experience not only in music industry consulting, artist branding, design but also fan wear, high end designs and much more! Just contact us to discuss your needs.

— Website Design
— Strategic consulting
— User Experience Design
— Fan Wear Design
— Flyer, Poster & Logo Design
CONTACT US
---
We are always interested in working on engaging projects.
Say hello

, We'd love to hear from you!
You do not know how to specify your requirements?
Call and talk,
+44 7520627424